Live-in Care Support Represents Freedom.
There is no home like our own home. When we are young, we excitedly look forward to moving into our own space, to be in the position of living how we want to live.
We raise our families there and we invite our friends. We leave it for many reasons but always return. Our world revolves on the place we call home.
As we age our reasons for being at home change, it is our place of safety and reliability. A place where we are still in charge of our lives have independence even when they become restricted due to frailty or ill health. 
When frail or suffering from poor health, we and our families must make a decision. How will we or our loved one spend the rest of life: There are two choices:
A move to a residential care home or 

To be supported at home
Able Community Care has been providing long term Live-in Care support for 40 years and has enabled thousands of older and disabled people to remain living in their own home.
Live-in Care Support offers freedom. The choice to live to your own rules and specifications. The choice to choose how you want to live, how you wish to enjoy life. Simple things like choosing your meals, having friends round with tea and cake provided by your Carer, a walk around the garden, a walk to the local shop, an afternoon matinee when the cinemas are open again, a day trip to watch the sea on a sunny day, the choices can be personal.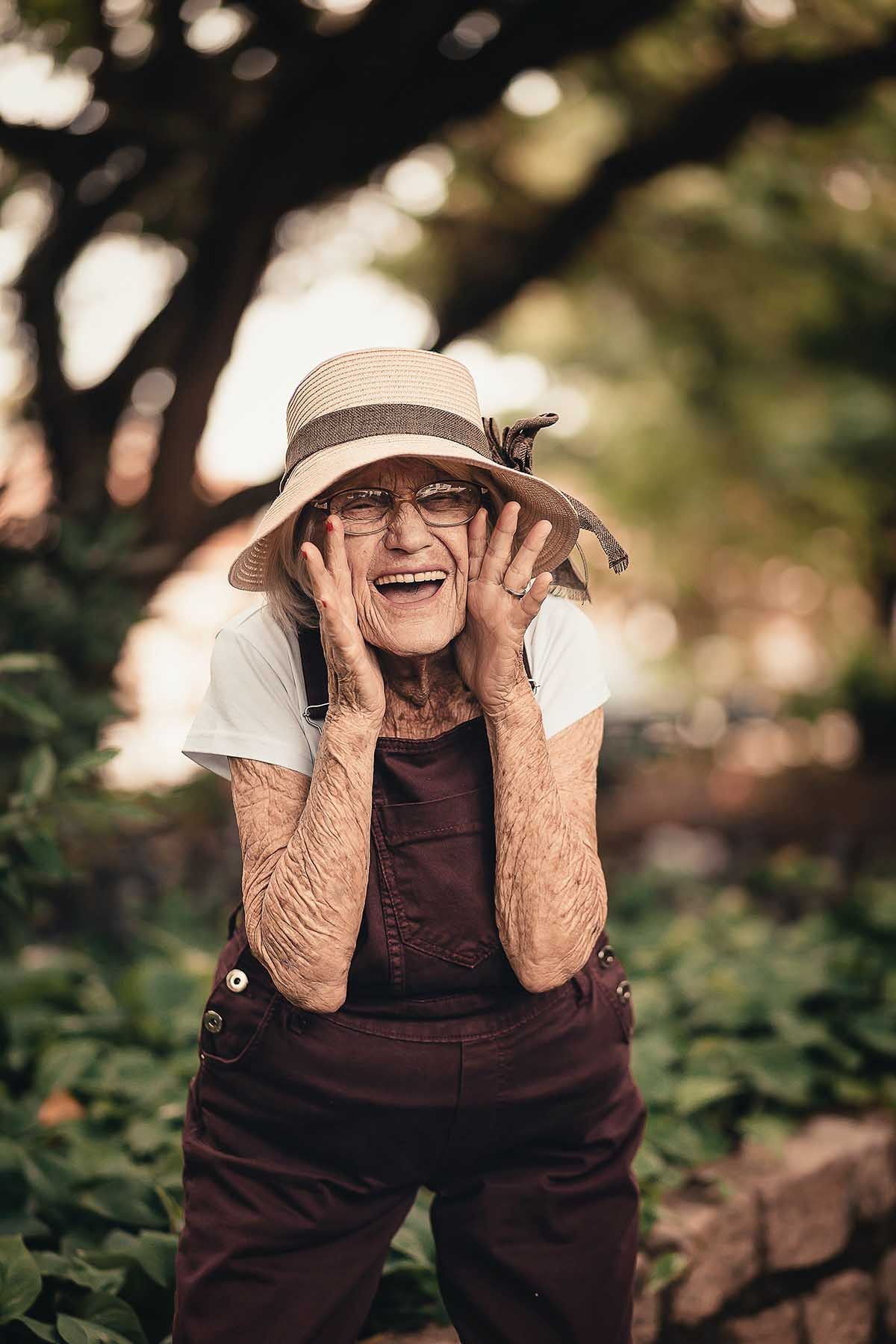 Call Able Community Care on 01603 764567 for a chat about our nationwide Live-in Care Service. Visit www.ablecommunitycare.com for further details. Email any questions you may have to Infor@ablecommunitycare.com
How Covid-19 has affected two of our clients:
Covid-19 has meant that one of our clients can no longer enjoy trips, with her Live-in Carer to the garden centre, to the nail bar, to take her short walk to her local small supermarket where she can choose her goods, her fruit, her vegetables, her meat or fish and pay for her purchases independently. Upon the release of lockdown, June will be able to do these things again.

Covid-19 means for one of our younger clients that his day centre visits have been put on hold, his daily routine has been closed, his health and wellbeing has been reduced. Upon the release of lockdown, Tom will, with the help of his Live-in Carer, start to put his life back to where he wants it to be.