Leaving Hospital but Need Convalescent Support?
When in hospital the idea of returning to your home is a constant, happy thought. 'When I get home' is the phrase used by hospital patients every day. As discharge day comes nearer some anxiety begins to creep in and thoughts and thoughts of families turn to the support you will still need to get back to full independence. Who will do the shopping, the housework, the laundry? Many families are working, live distances away and do not have the time to provide all that is needed for those first few weeks.
Older people who have been in hospital for several weeks or longer used to enjoy the support of a half-way house, a convalescent home. Convalescent homes offered support from a week upwards to get people back to being able to return home safer and able to cope with daily life. Very few convalescent homes now exist so for the majority of older people being discharged the options offered range from having a care worker pop in during the day, appropriate charity support if available in your location or spending some time in a residential care home. There is another option, to have Home from Hospital Support from Able Community Care. Our Home from Hospital support offers a Live-in Carer for periods from one week upwards who will support a person by offering domestic care, personal care and the safety of having a professional person in their home enabling them to reach independence safely and happily.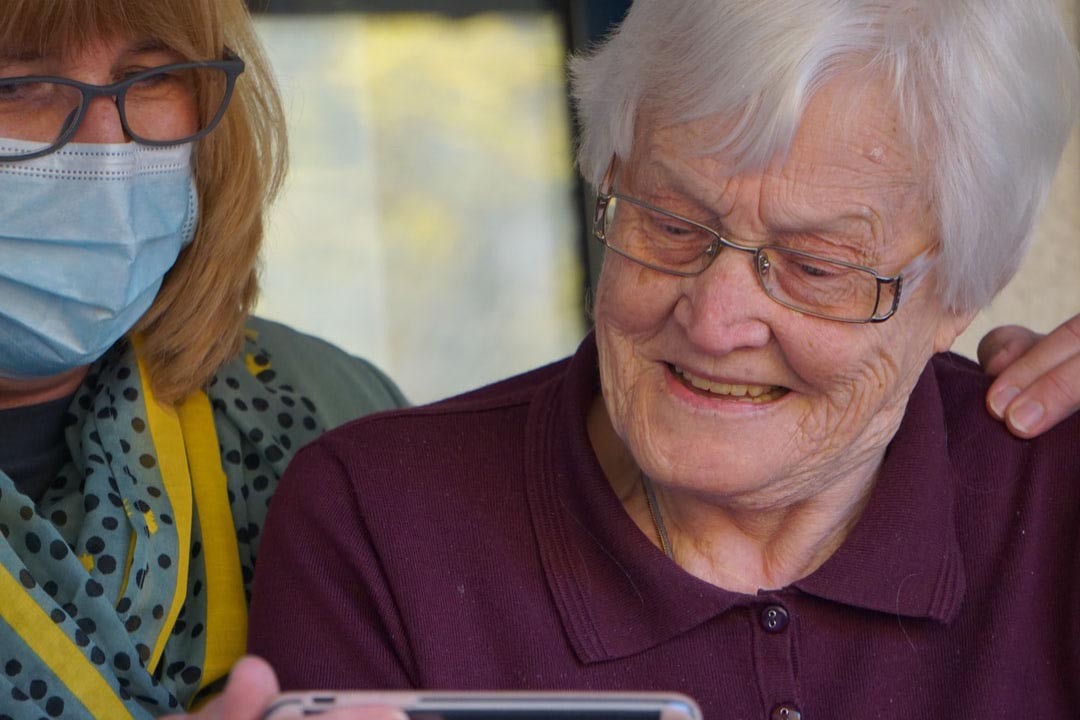 Able Community Care can provide Home from Hospital Care throughout the UK and The Channel Islands. Our website at www.ablecommunitycare.com provides further information but you are welcome to call us on 01603 764567 to speak to one of our Care Managers.
We offer a brochure pack which you can obtain by either calling us on the above number or by emailing to info@ablecommunitycare.com
If you or someone you know is being discharged from hospital, relax, call us, and let yourself or someone you know fully recover happily in their own home.
Older couples also have problems when one person is the carer for the other. A husband for a wife or a wife for a husband. The carer must go into hospital so who will care for the spouse needing care?
Able Community Care can provide a Live-in Carer to provide that support while the Carer is in hospital. Having a Respite Carer offering support is a happier choice to placing a spouse in a care home for one or more weeks and the disruption and worry that involves.
    'It is better to know us and not need us than need us and not know us'