People with dementia should not be forgotten.
The community centres and village halls are closed and have been for six months. Clubs such as The Forget-me-Not Club, Forgetful Friends, Singing for the Brain and other similar clubs are on hold.  Dementia support groups and dementia day services which meet in community halls up and down the country no longer operate. Memory Cafes used to make use of the community kitchens, but all have ceased to function. To a person with dementia, the loss of these events has meant the end of friendships and support, and people with dementia have nowhere to go. Stimulation, fun, interaction with others, laughing and enjoying the empathy of companionship, all are in the past.
A person with dementia, being alone can lead to depression, anxiety and often a physical decline with Social isolation leading to a cognitive decline. Community halls are usually a large space or have separate good sized rooms where social distancing can be put in place, for example, as in hairdressing salons, the support for people with dementia needs to come back to life. If 30 people attend a dementia day centre on a Wednesday, for example, open it up for more days a week with a smaller number each day. Memory cafes can spread their opening time, clubs which meet once a month can change to twice or three times a month to accommodate numbers.'Thinking outside the box', thinking differently, creatively and from a new perspective needs to come to the fore to help people with dementia. With it looking as though restrictions are likely to be in place for several months more, we should start thinking now.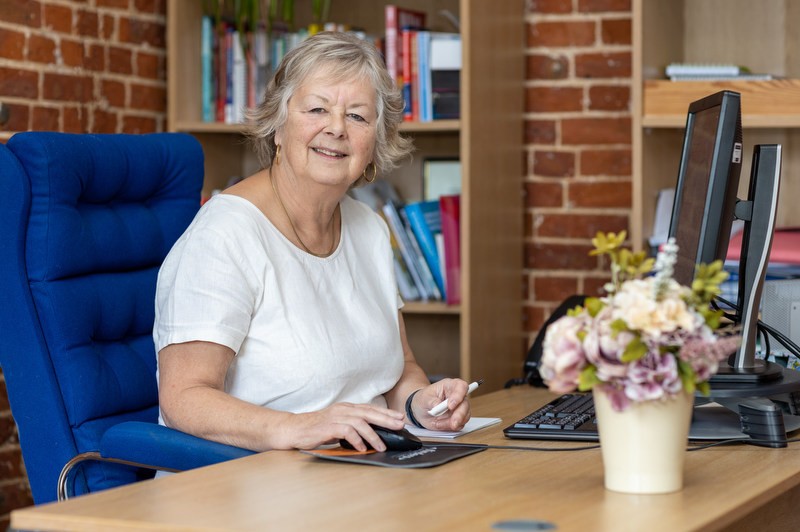 Angela Gifford, CEO Able Community Care.


40 Years of trusted Care.
Able Community Care is a Live-in care provider offering people with dementia support throughout the UK and the Channel Islands.
www.ablecommunitycare.com/dementia-live-in-care