2020 is the Year of Opportunity for Older People Seeking Care Support.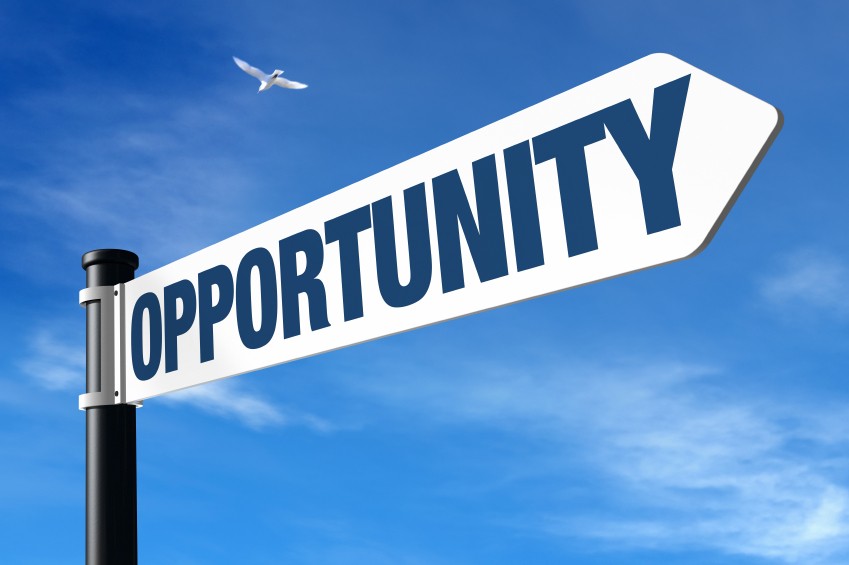 Able Community Care began supporting older people with high dependency care needs in 1980, when there were under five, independent, home care providers.  In 1980, the State paid for and the State provided the majority of all the care which was needed. 
In 2020, the care marketplace has changed. The State may be paying for a person's home care support (after a financial assessment process) or care support may be funded privately through savings, investments, equity release, insurance products, etc. 

The choice for the general public has when it comes to choosing a care provider, is large. There are over 9000 home care providers spread throughout the UK.

This large choice enables consumers of care packages and their families to seek the care support they want. It is no longer necessary for customers to be told 'this is what you can have' as has often been the case in the past. 
It is also easy to change from one provider to another if the service you are receiving does not meet your expectations. Often people change from one care provider to another because:
·         There are too many different carer workers providing the support.
·         There are missed visits
·         There are poor communications with either the care provider or the care workers.
·         Care workers skills are not appropriate for the client's needs.
Just as we choose a washing machine, a restaurant, a supermarket, choosing a care package is the same.  Find out about the services, compare, ask questions and then make a choice of care provider. In 2020 the opportunity for choice has never been greater.
Able Community Care is now celebrating 40 years of providing 24/7, Live-in Care Packages to people throughout the UK.  Our services include Long Term Care, a true alternative to moving into a care home, Home from Hospital Care enabling a person to regain independence in the place where they are happiest, Planned Respite Care for families who care for their loved ones and need a break and Holiday Companion Care for people who would like to holiday but need support to do so. 

Call 01603 764567 for a brochure on any of the above services or visit our website at www.ablecommunitycare.com